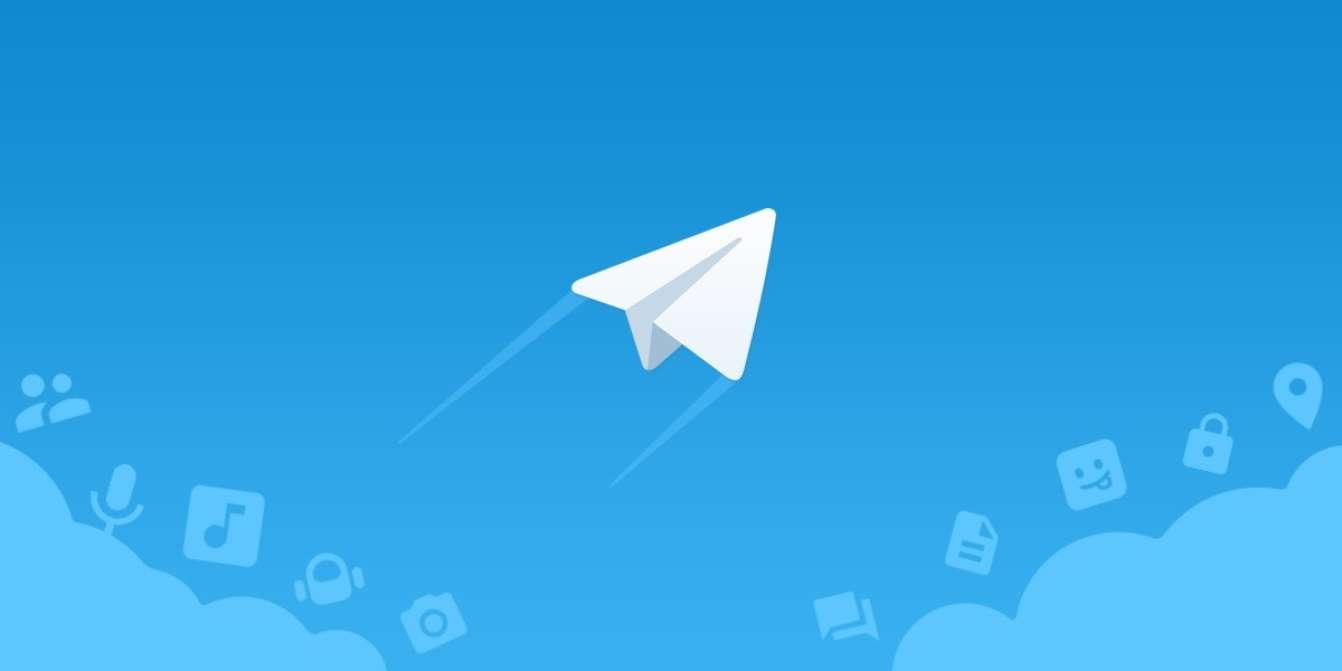 Telegram will become even more like the legendary ICQ
According to the insider, the messenger will be able to send animated emoji inside messages. At the moment, they are static and only move when sending some emoji individually.
The innovation can be found in the latest Telegram 8.9.0 Beta build for Android. Something similar has already been implemented more than 10 years ago in another once popular messenger - ICQ
Recall that earlier Telegram introduced a Premium subscription. Among the features that it provides users is the ability to choose from a larger number of emoji during the reaction to messages.